Two things that are horrible about me. 1: I'm a birthday diva, and 2: I'm very frustratingly hard to shop for. The first thing I handle by conducting a special birthday ritual of reading through the years' journals so I can get over myself and remember God is faithful. The second, though, still proves difficult for people who just want to love me, which I already make hard enough, the poor dears.
Those are the two bad things. A good thing about me: I have impeccable taste.
It is because of these three things that I present this gratuitous wish list to you. Without further ado: 
"Some Things Take Time" poster. I need reminding.
Moroccan mud shampoo because I'm dying to try it.
Bang Bang Bang tee. (Proceeds go toward ending gun violence.)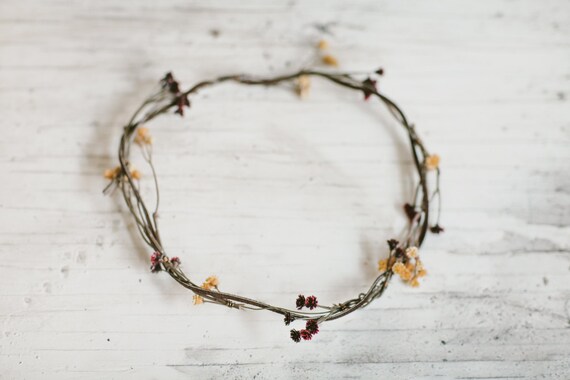 Floral crown because I need more than one.
Subscriptions to The Intentional, Conscious Magazine, and Scalawag. My love affair with print is eternal.
Juniper Ridge backpacker cologne. (Made from real trees.)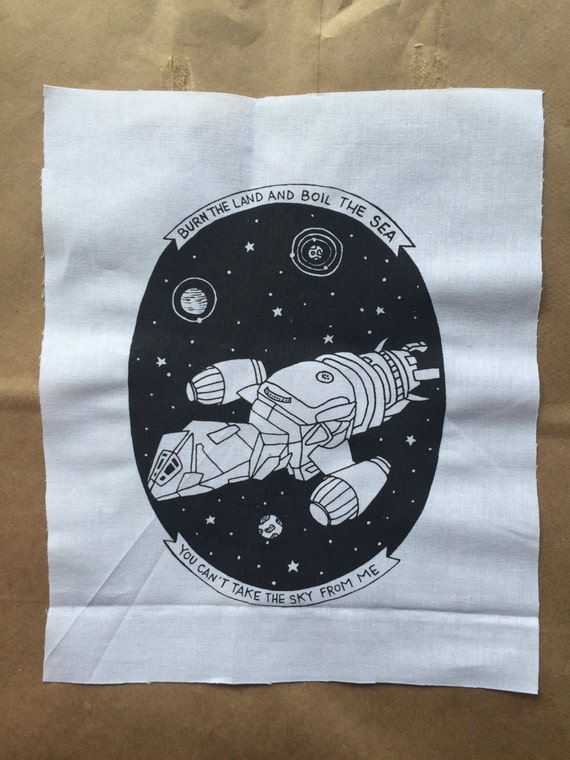 Firefly theme on a back patch. To let everyone know what kind of nerd I am.
Fat & the Moon "light as a featha" face cleanser.
Gaia Conceptions petal shirt. Also her hair and jewelry pls.
Siberian fir hand salve. Sensing a woods theme? Good. (Their Carolina Pine body oil is amazing.)
Linen towels. Because I have a linen obsession.
I picked this up once and devoured the first hundred pages. Incredible, important book. I want to finish it.
Sensible and chic shoes to wear for the rest of my life.
Dressember dress from Elegantees (Ethical fabric, made by fairly paid workers).
Lulu's Organics Hair Powder in patchouli amber.
I wasn't kidding about the linen obsession. And my Everlane fixation is equally serious.
Last but not least: RBG is bae and I need to find out how to become her.
PS. December 10th. May be a national holiday. A significant birth occurred. Not saying it was mine. But it was.
What's on your wish list, dears?
xoxo Jo the Diva