One of my favorite "UGH I want to BE you" blogs — Cup of Jo, and I'm sure I'm not alone in that sentiment — puts out a gift list roundup every year. She is so cool and ugh just adopt me already that I inevitably end up shopping from her lists for people I love. So I thought I'd jump on the bandwagon, but give my list a twist: gifts that generally support good businesses or causes, generally making the world a better place than a worse one! Enjoy…
---
For your awesome mom who sings opera and loves your friends better than you do
An exquisite and funky ring, and a DVD collection of the first leading lady to make her laugh.
---
For your little brother who's way, way cooler than you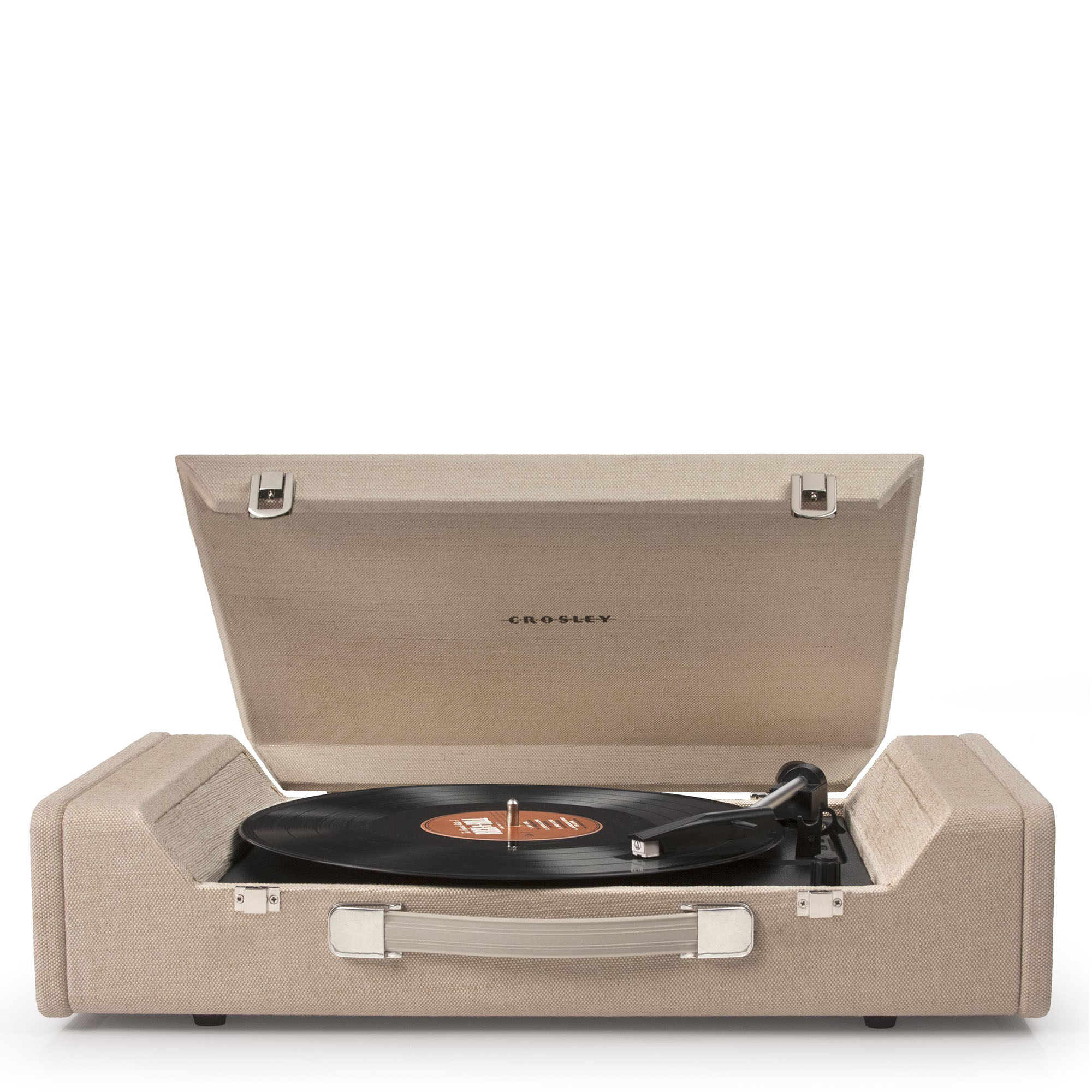 A bespoke bow tie for going out, and a turntable for staying in.
---
For your quirky friend who dances along to grocery store music and uses the word "adulting"
A helpful gizmo for her bike commute, and a tote for making errand statements.
---
For your dad who frustratingly buys everything he needs a week before Christmas
An album as witty as he is, and a mug of his favorite PBS character to pay homage to.
---
For your little cousin who just learned about punching and loves monsters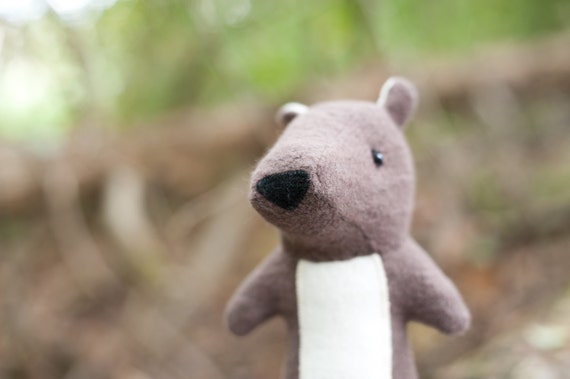 A lovely animated Irish folk tale, and a forest friend from Emergolde to go on adventures with.
---
For your unstoppable friend who speaks three languages and has four "side hustles"
A nerdy book about brand identity design, and chi-chi bath salts so she can slow down for once.
---
For whoever on your list has you completely and helplessly stumped
Bamboo and hemp earbuds for tuning out in style, and the original "stumped" gift: a stopper with a bottle of your favorite wine.
---
What else is on your shopping list that you're willing to share? Have a go-to gift for co-workers or family? Please share. We're all desperate for ideas here…
xoxo Jo